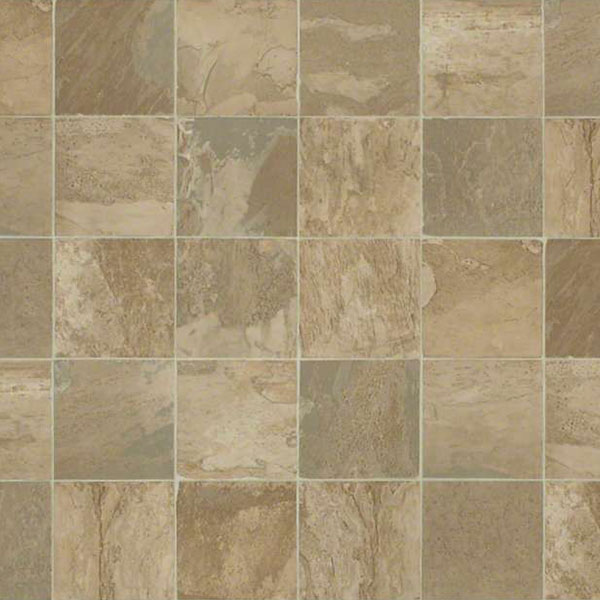 Cornerstone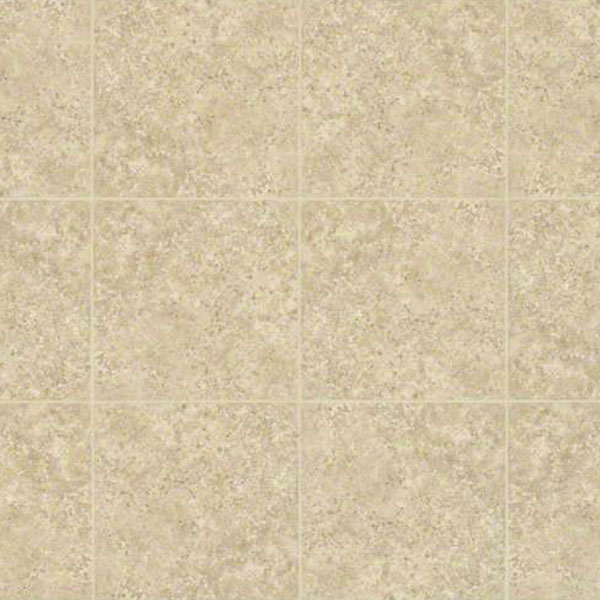 Desendant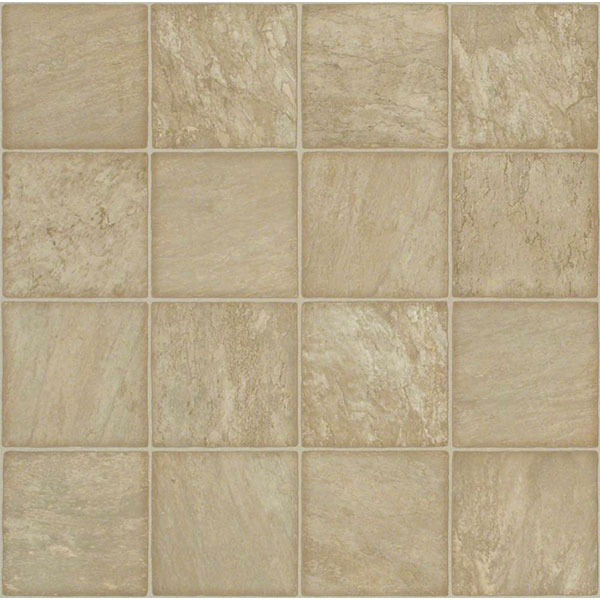 Expanse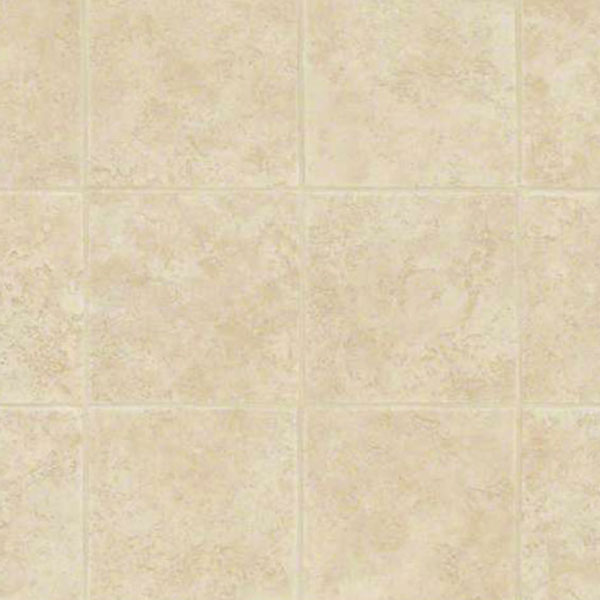 Facet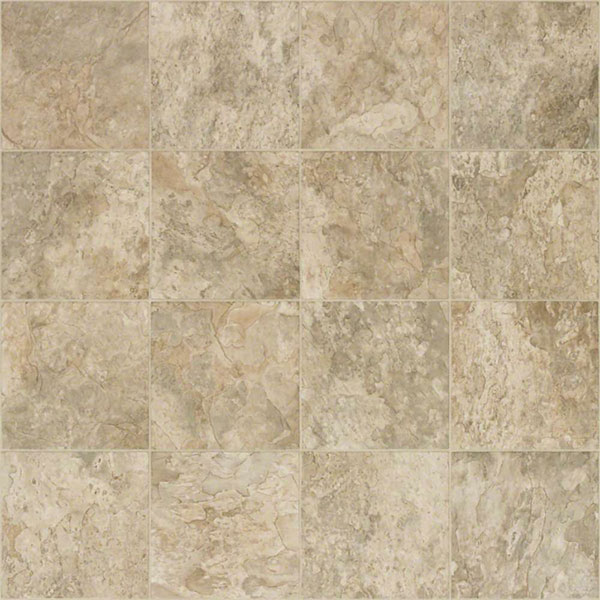 Lincoln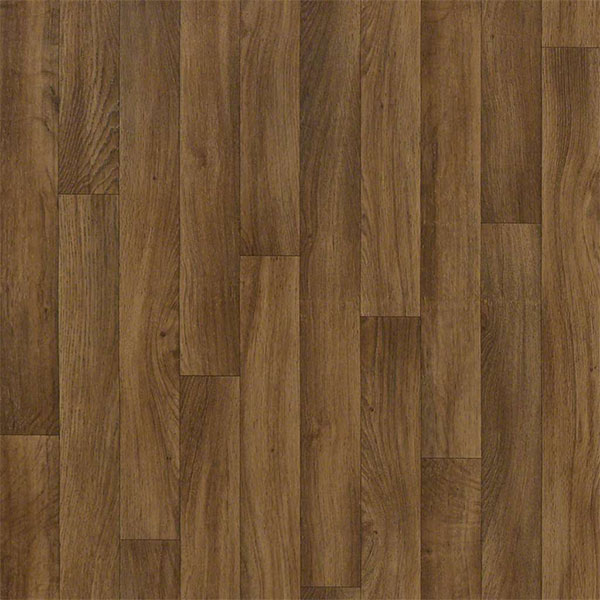 MISSOURI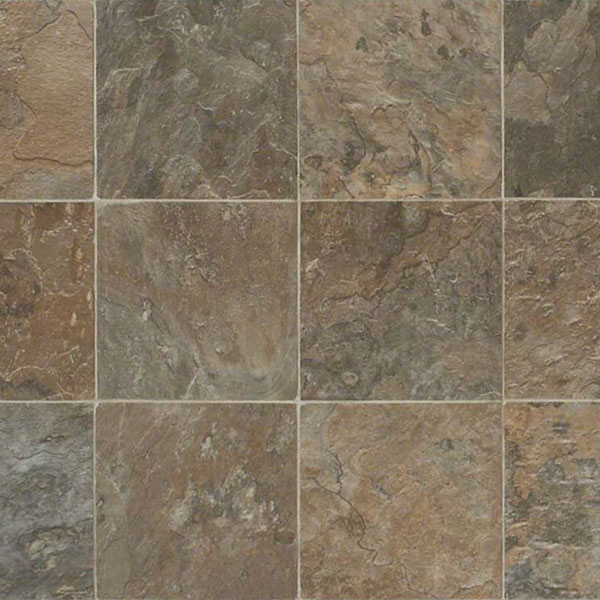 Outpost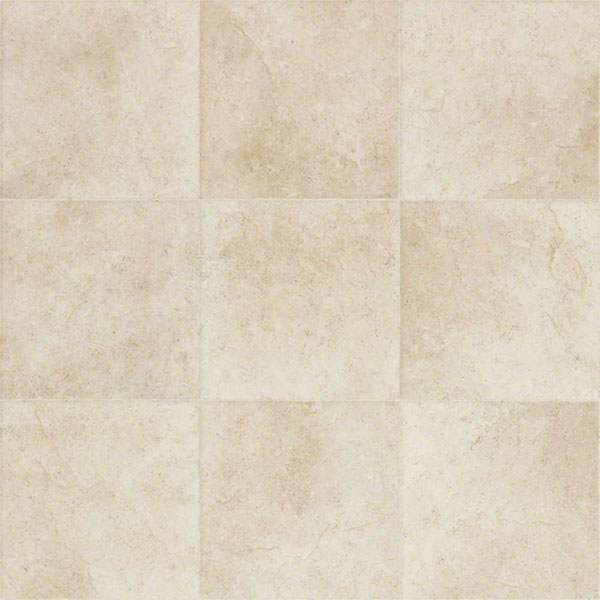 Springfield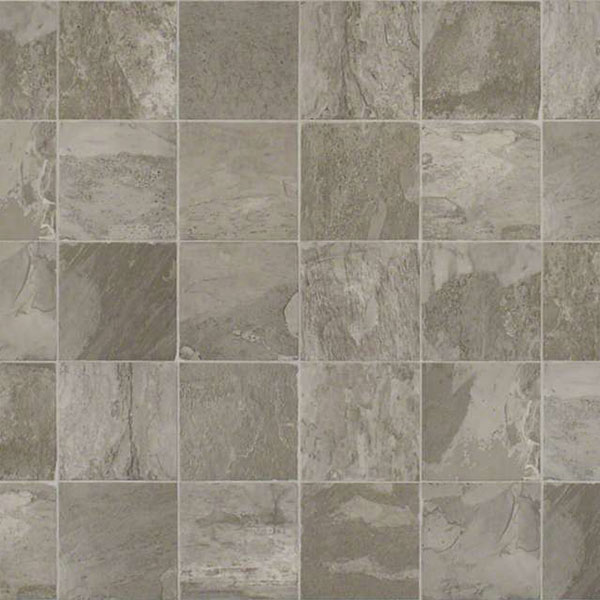 STRONGHOLD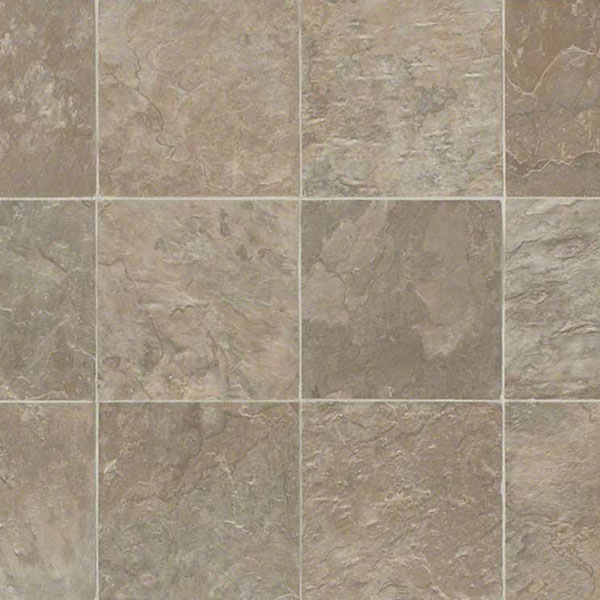 Tavern
Sheet Vinyl flooring is a budget-friendly alternative to other hard surface floors. Its resistance to water makes it a great choice for kitchens, bathrooms, or other high moisture areas of your home.
Benefits of Sheet Vinyl
Affordability – Sheet vinyl is an inexpensive alternative to hardwood or tile.
Water Resistance – A professionally installed sheet vinyl floor is generally impervious to water.
Low Maintenance – Sheet vinyl is very easy to care for. Generally, sweeping and mopping are all that is needed to keep your floor looking great for years.
Durability – With proper care, most sheet vinyl will last a minimum of 10 to 20 years. As with all products, an active family and pets can shorten the life of your flooring.
Stain Resistance – Sheet vinyl has a protective wear layer protects your floors from everyday spills and stains.
Design – From tile looks to wood looks to unique patterns to suit your tastes, the possibilities are endless with sheet vinyl flooring.
Versatility – Sheet vinyl can be installed in any area of your home over any type of subfloor as long as it is smooth, flat and dry.
Things to consider…
Subfloor – As mentioned above, you must have a smooth, flat and dry surface on which to install sheet vinyl. Any imperfections in the subfloor or debris under the vinyl can show through.
Rips and tears – Sheet vinyl is susceptible to damage from dropped items or dragging furniture. While this can be repaired, it's not always easy without having more of the original material to make a patch. Also, it is important to note that patches will have more seams, which makes it more permeable to water.
Fading/Discoloration – Direct sunlight can cause the color to fade over time. Vinyl is susceptible to chemical stains, especially from rubber. Also, lower quality vinyl has a tendency to yellow with age.
Ecological Impact – Vinyl is non-biodegradable, and is not generally recyclable.
While these issues are not common, it is important to know what to expect when you buy. Most dealers don't want you to know the potential negative aspects of your purchase. At Columbia Floor Source, we believe in being open and honest with our customers in order to build trust that will last a lifetime.