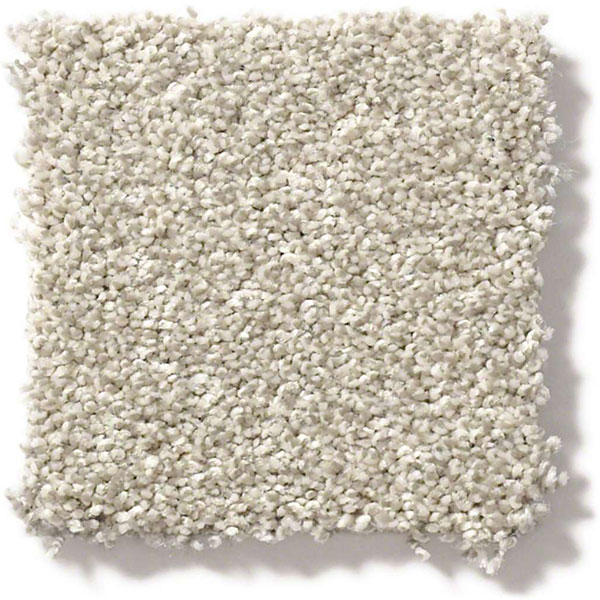 ALPACA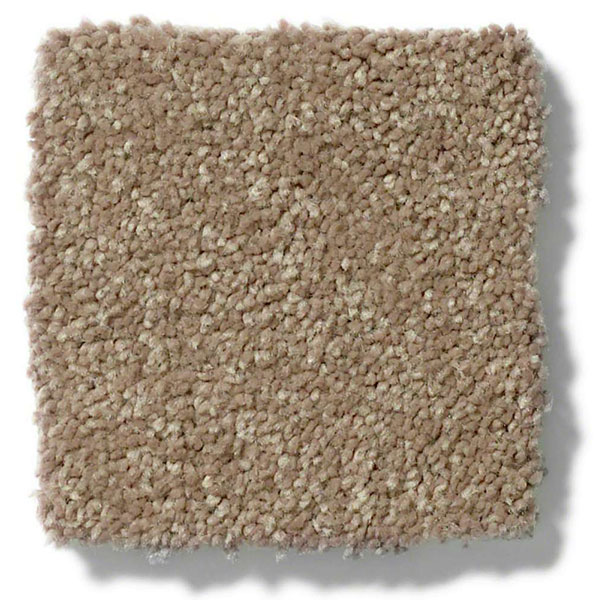 BUCKSKIN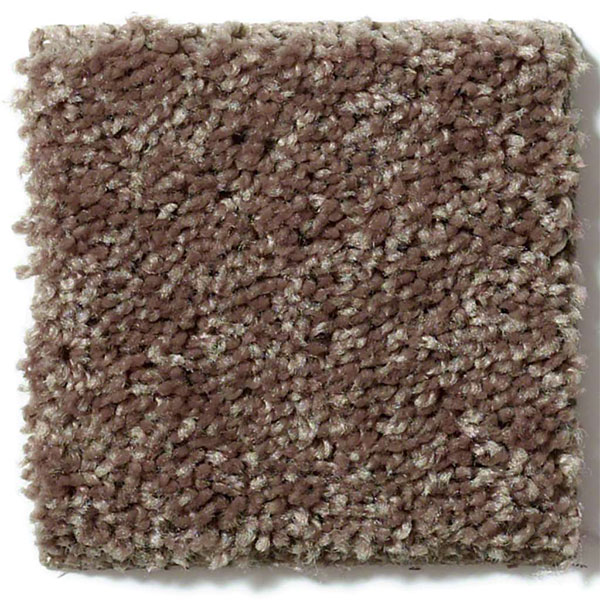 CATTAIL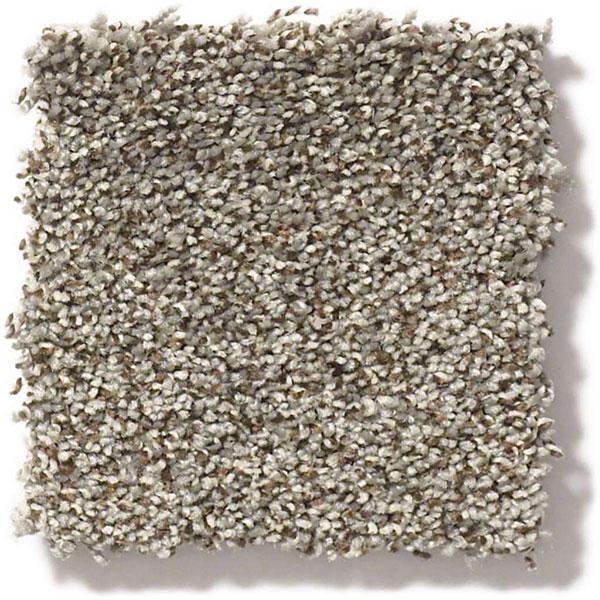 DAPPLED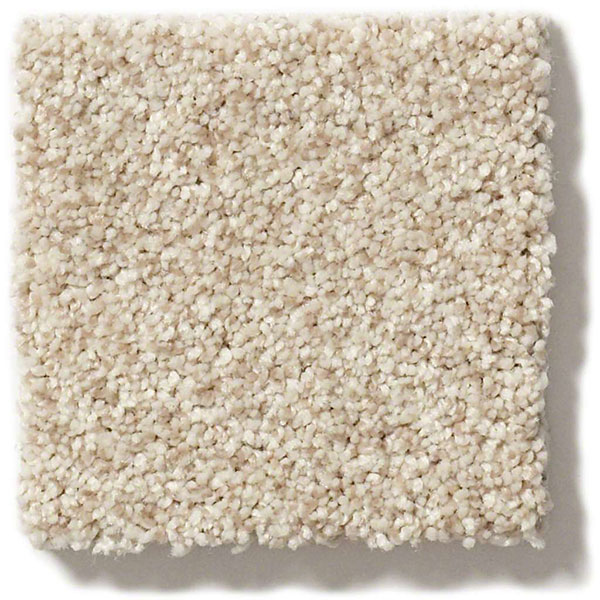 CHAMPAGNE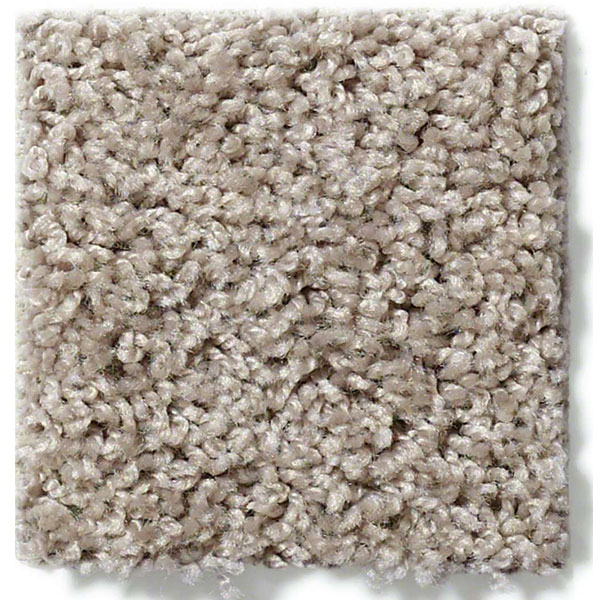 GLIMMER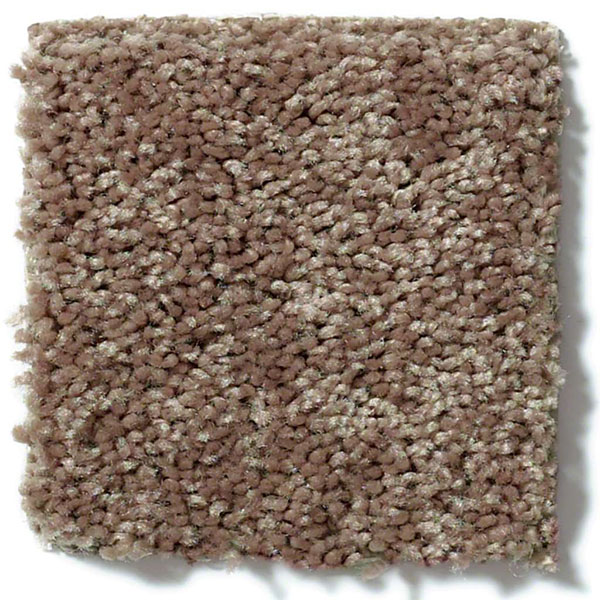 GRANOLA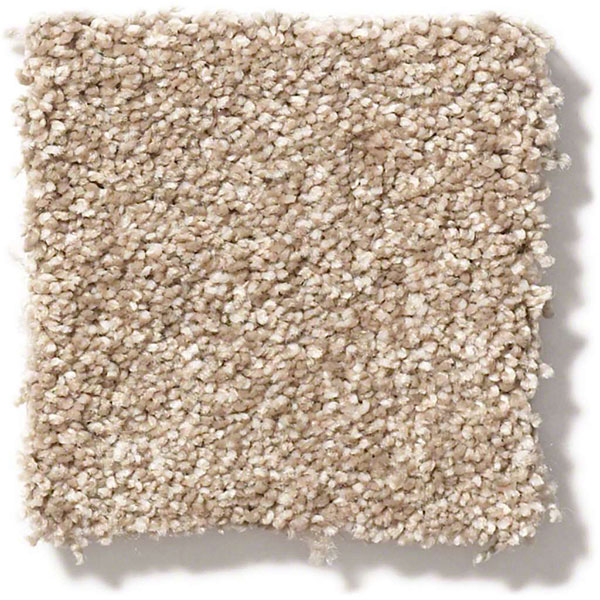 GREIGE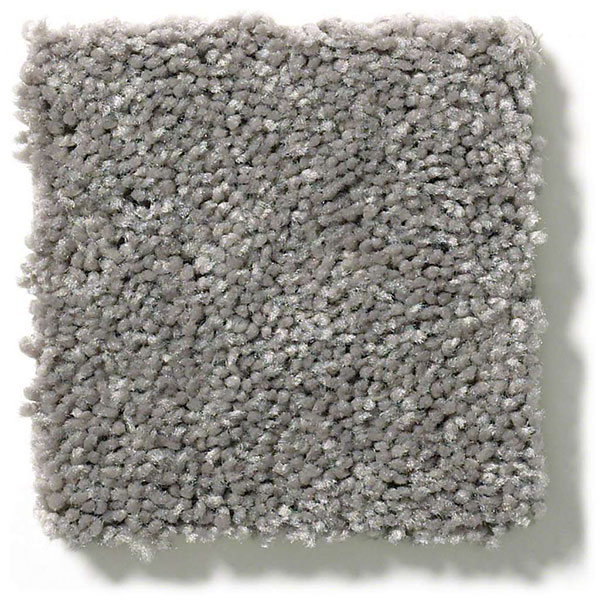 INK SPOT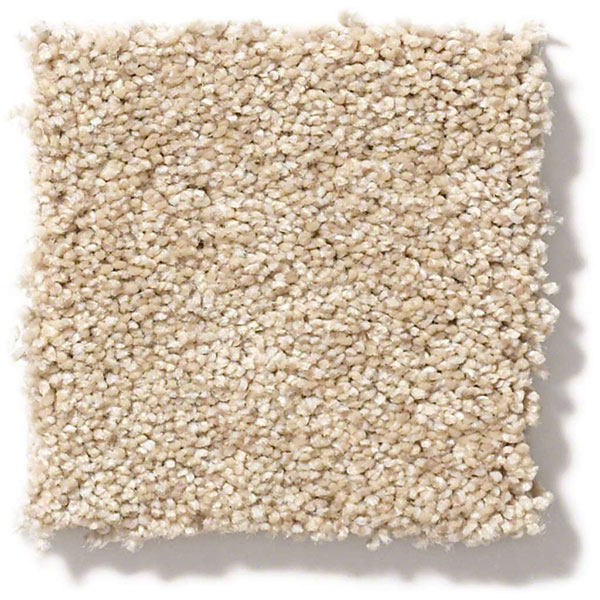 IVORY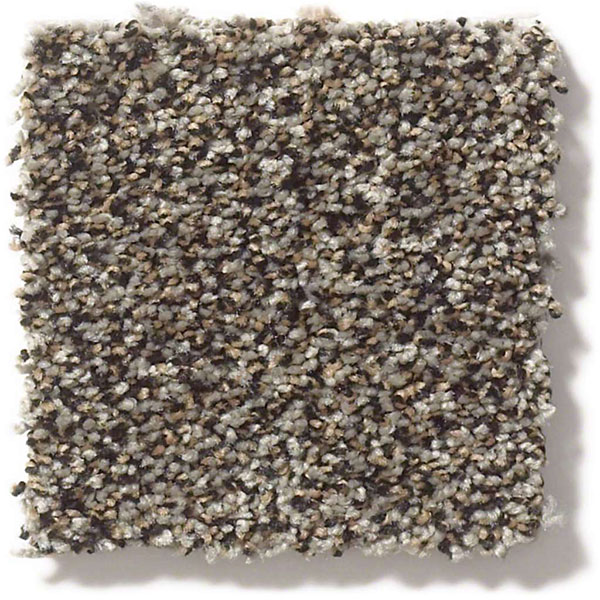 MOUNTAIN ROCK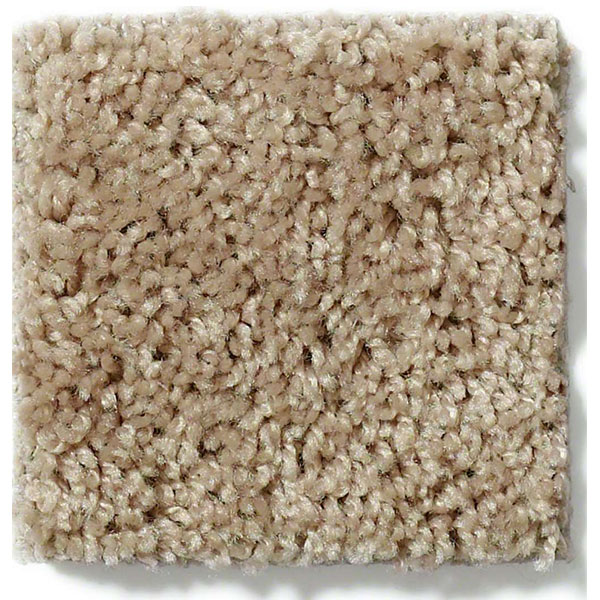 NATURAL FLAX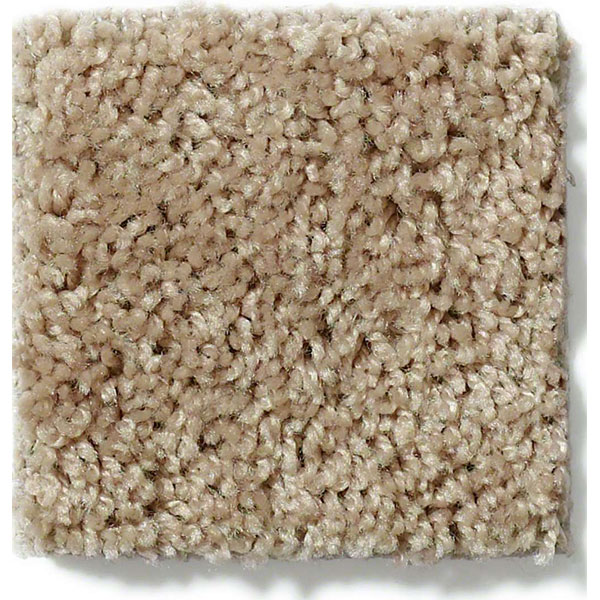 NATURAL WOOD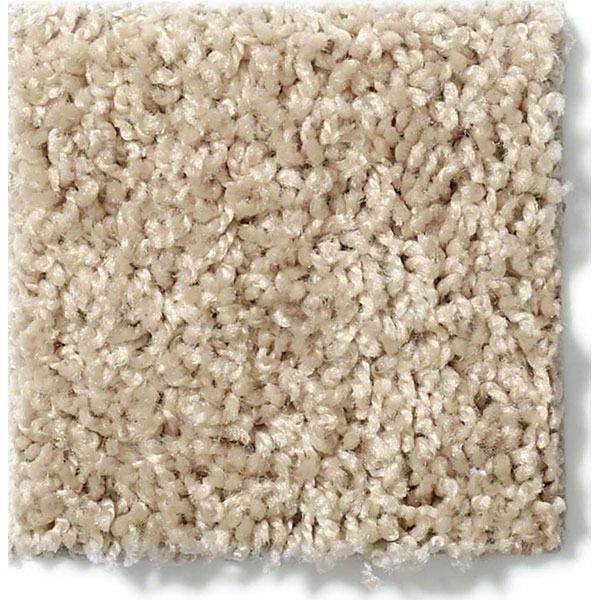 PEARLESCENT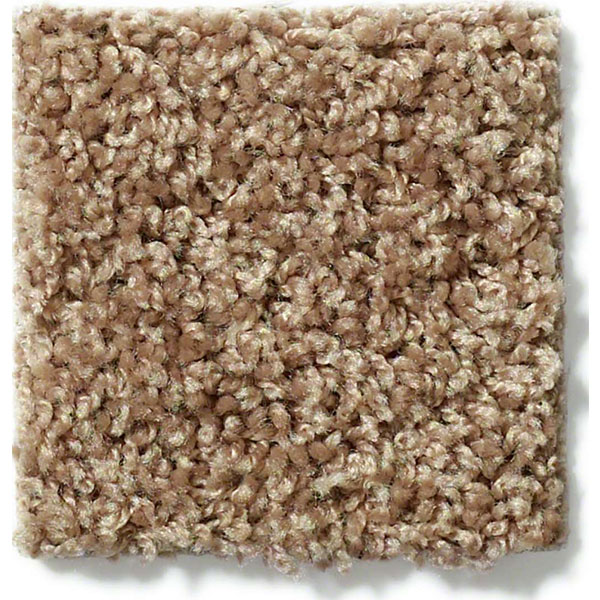 PEBBLE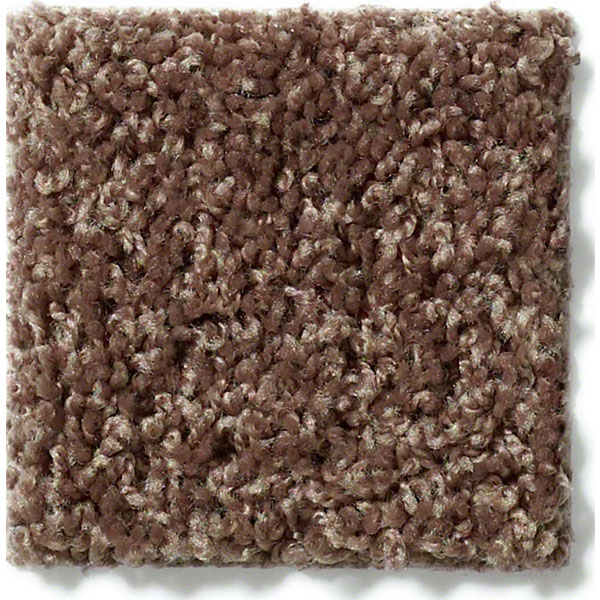 SADDLE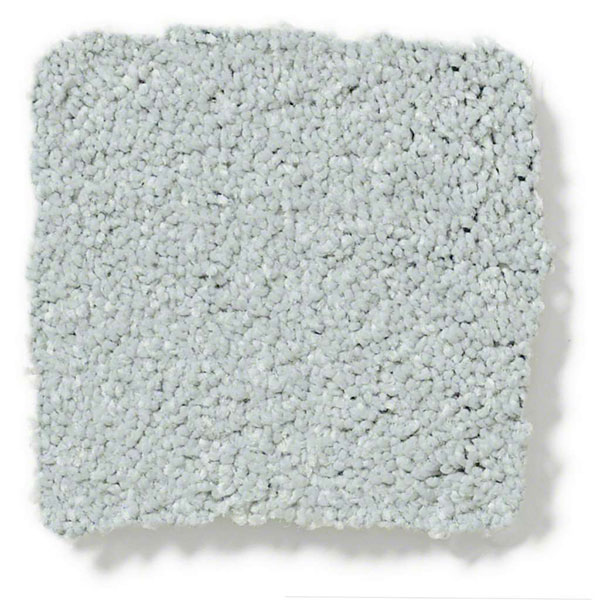 STAINLESS STEEL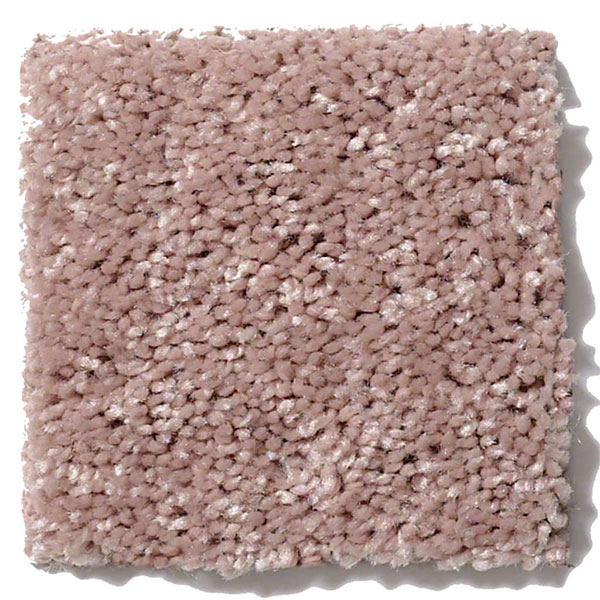 TASSEL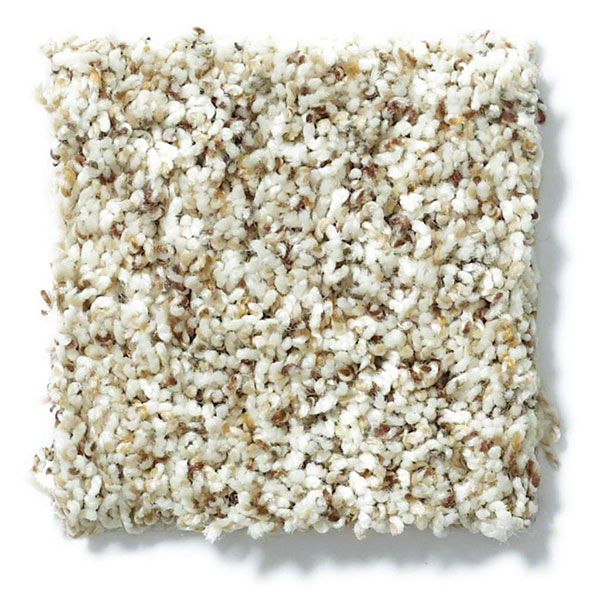 WINTER WHITE
Carpet comes in a variety of constructions, and fiber types. Knowing the difference can help ensure that you are getting the best value for your needs.
Benefits of Carpet
Affordability – Carpet is usually the most economical flooring type.
Comfort – Carpet provides a warm, soft surface that is especially desirable in the cold months.
Safety – Carpet is more slip resistant, and also acts as a cushion in case falls do occur.
Noise Reduction – Carpet not only absorbs sounds in the room, it also is a great sound barrier for blocking sounds from transferring to rooms below.
Air Quality – Carpet helps trap airborne particles and keeps them from circulating in the air. Studies have shown that properly maintained carpet can reduce allergy symptoms more than other flooring types.
Types of Carpet Fibers:
Nylon – This is the strongest fiber type. It's the best choice for busy households. Nylon is easy to clean, stain resistant, and very durable. Its resilience keeps it looking new longer than any other fiber. Nylon is typically more expensive than the others.
Olefin (or Polypropylene) – This is also a very strong fiber. It is generally found in berber and commercial carpets. It's an excellent choice for high traffic areas, but it's not easy to clean and is prone to matting. It may not be the best choice for those with kids or pets.
Polyester (or P.E.T.) – This is generally the least expensive carpet fiber. It has a softer feel but is not as resilient as other fibers. It is extremely stain resistant compared to others, which is a great choice if you have kids or pets.
Wool – This is generally the most expensive carpet fiber. Unlike the others, wool is natural. It is very soft, durable, stain resistant, and it is naturally fire resistant. However, it must be professionally maintained, which adds to the overall cost of the carpet.
Carpet Specifications:
Density – This is the most important determinant of quality after the fiber type. It is basically how tightly packed together the fibers are. The more dense, the more durable.
Face Weight – This is another important factor to consider after the fiber type. It is the actual weight of a square yard of carpet (excluding the backing). Most carpet is 20oz. or greater. A "good" residential carpet would be around 40oz. However, a heavier face weight does not always mean it is a better grade.
Pile Height – This is simply a measurement of how tall the visible fibers are. The taller the pile, the softer the carpet will feel, but keep in mind that this will also be harder to vacuum and more likely to crush.
Tuft Twist – If you look closely at a carpet fiber, you will see a bunch of strands of filament twisted together. You can usually count the number of twists in the fiber by looking at it. The more twists you see, the longer your carpet will look like new.
While there are many other factors to consider when shopping for carpet, we strive to keep our customers as informed as possible. At Columbia Floor Source, we want to make sure that you are truly getting the best value for your needs. Call or come by to speak with our experts. We are glad to help!